If you are unhappy with the appearance of your smile, you are not alone. Many adults do not have the straight teeth they've always wanted because they don't have two years or more to spend in braces, and metal bars and brackets can be difficult to fit into professional and personal schedules. Heralds Way offers a range of discrete orthodontic treatments which can prevent and correct a number of malalignment issues, helping you maintain a healthy dentition in the long term.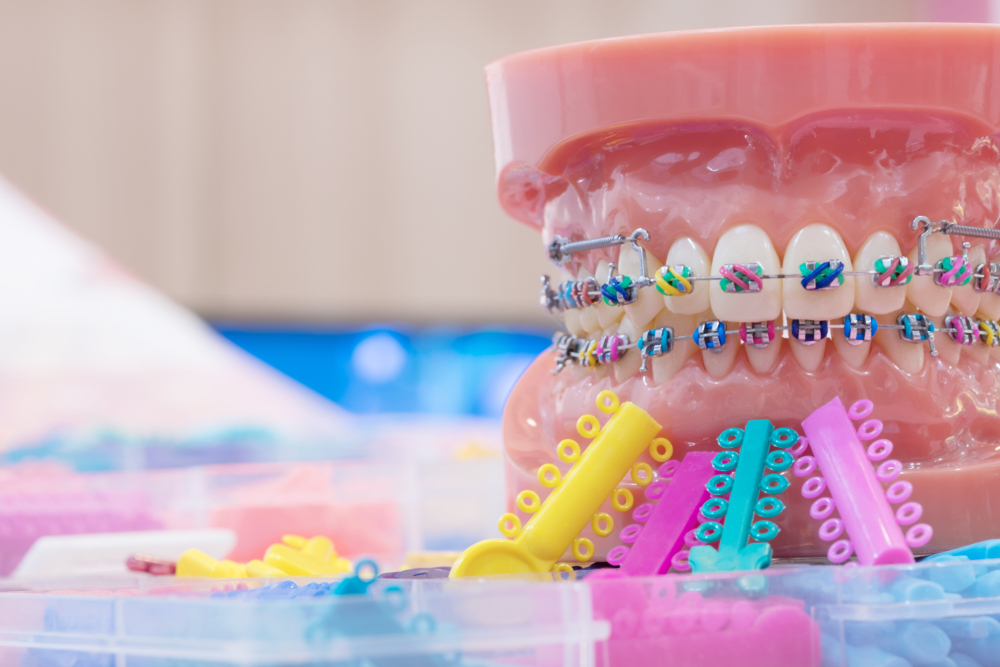 Ceramic Braces
Ceramic Braces provide the same corrective treatment as traditional metal braces but are made from white or clear ceramic material. They are a discreet option which are still as strong as wire braces.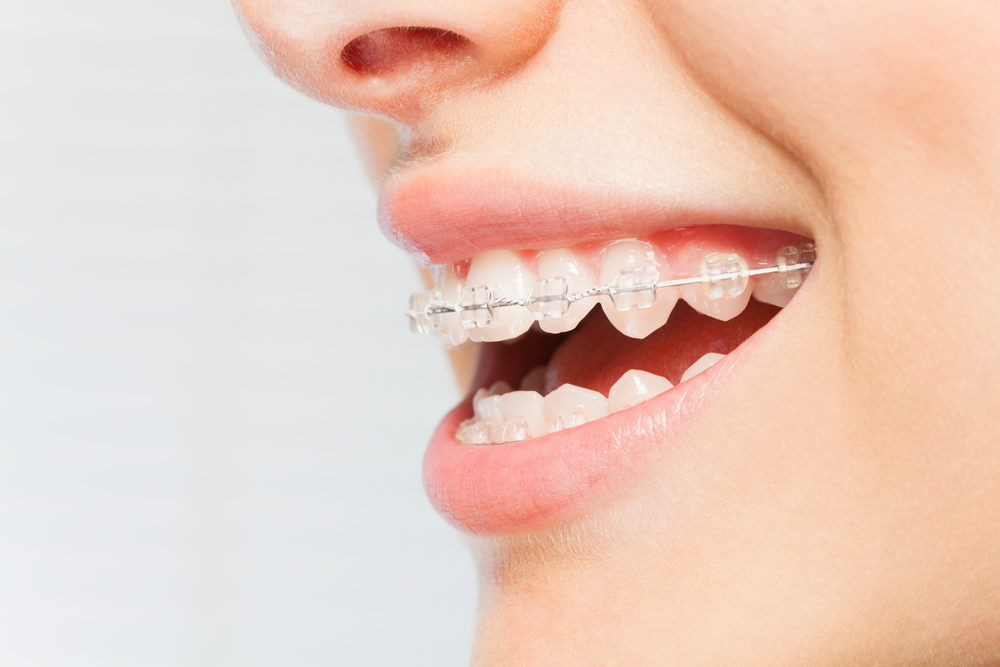 Invisalign Aligner™
Invisalign is the "Near invisible" way to straighten your teeth without wearing conventional braces. Invisalign uses a series of clear, removable custom-made aligners to move your teeth. You remove your aligners before you eat and drink, hence, there are no food restrictions or problems with flossing or brushing. This technology is also more comfortable, avoiding the mouth abrasions that can be caused by the metal and wires of conventional braces. And this technology is also more convenient, since you are likely to spend less time in the doctor's office getting adjustments.
Invisalign uses 3-D computer imaging technology to design the complete treatment plan, from the initial teeth positioning to the desired final positioning.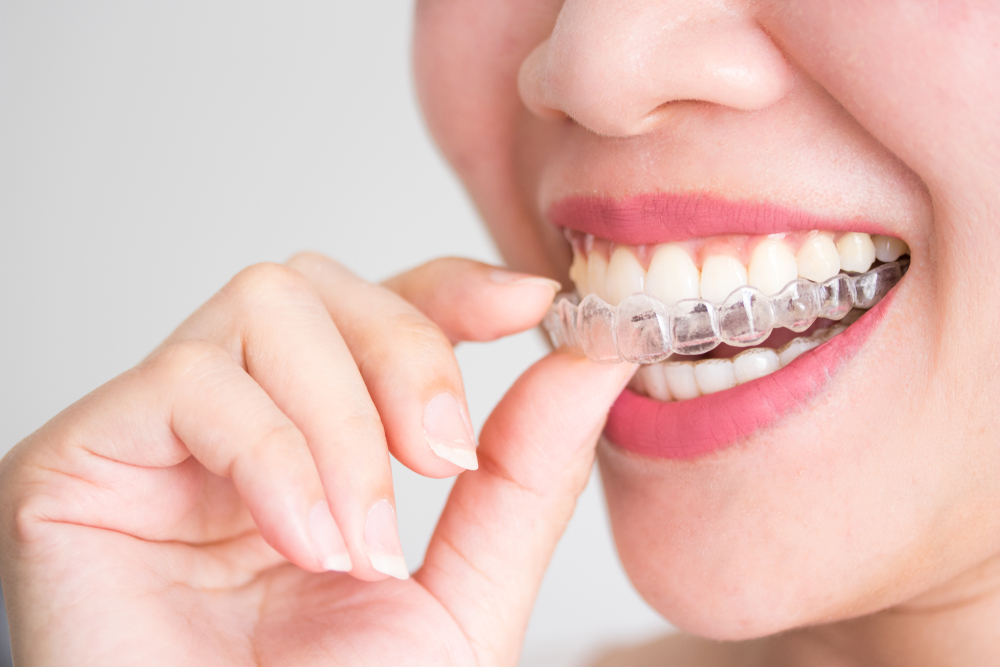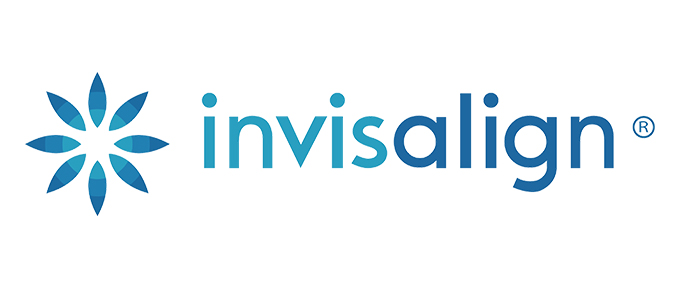 Visit Our Social Media Pages for News, Reviews and more